On 11.11, our company's daily sales exceeded 200,000 U.S. dollars, the order volume exceeded 10,000 orders, and the operation team consisted of only 7 people! ! !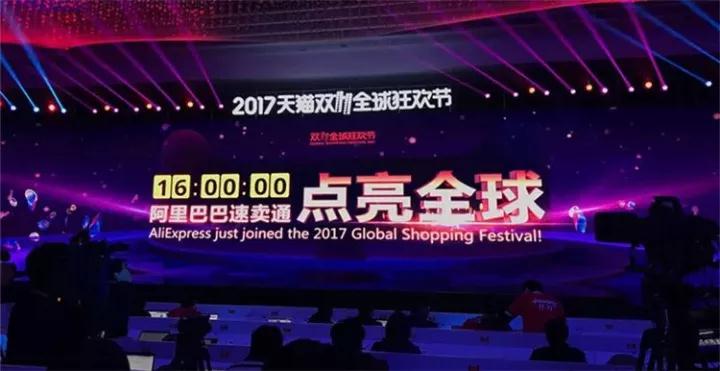 Double 11 Tmall once again refreshed last year with a turnover of 168.2 billion yuan. In addition, the performance of this year's cross-border e-commerce platform AliExpress was also very pleasant.。




At 16:00 Beijing time on November 11 (00:00 on November 11th, US Western time), AliExpress officially launched "Double 11".
Double 11 was launched, and our 7-member AliExpress operation team successfully won the order, and the results are gratifying!



The close support and cooperation of the various departments of the company and the overall operating level of the AliExpress operating team have created an amazing sales performance on Double 11 this year.
The core team of the company is composed of a group of young, efficient and energetic young people. The founder team is all from well-known domestic multinational companies. The core members have many years of cross-border e-commerce operation experience and are committed to building the company into a first-class cross-border domestic company. E-commerce company.