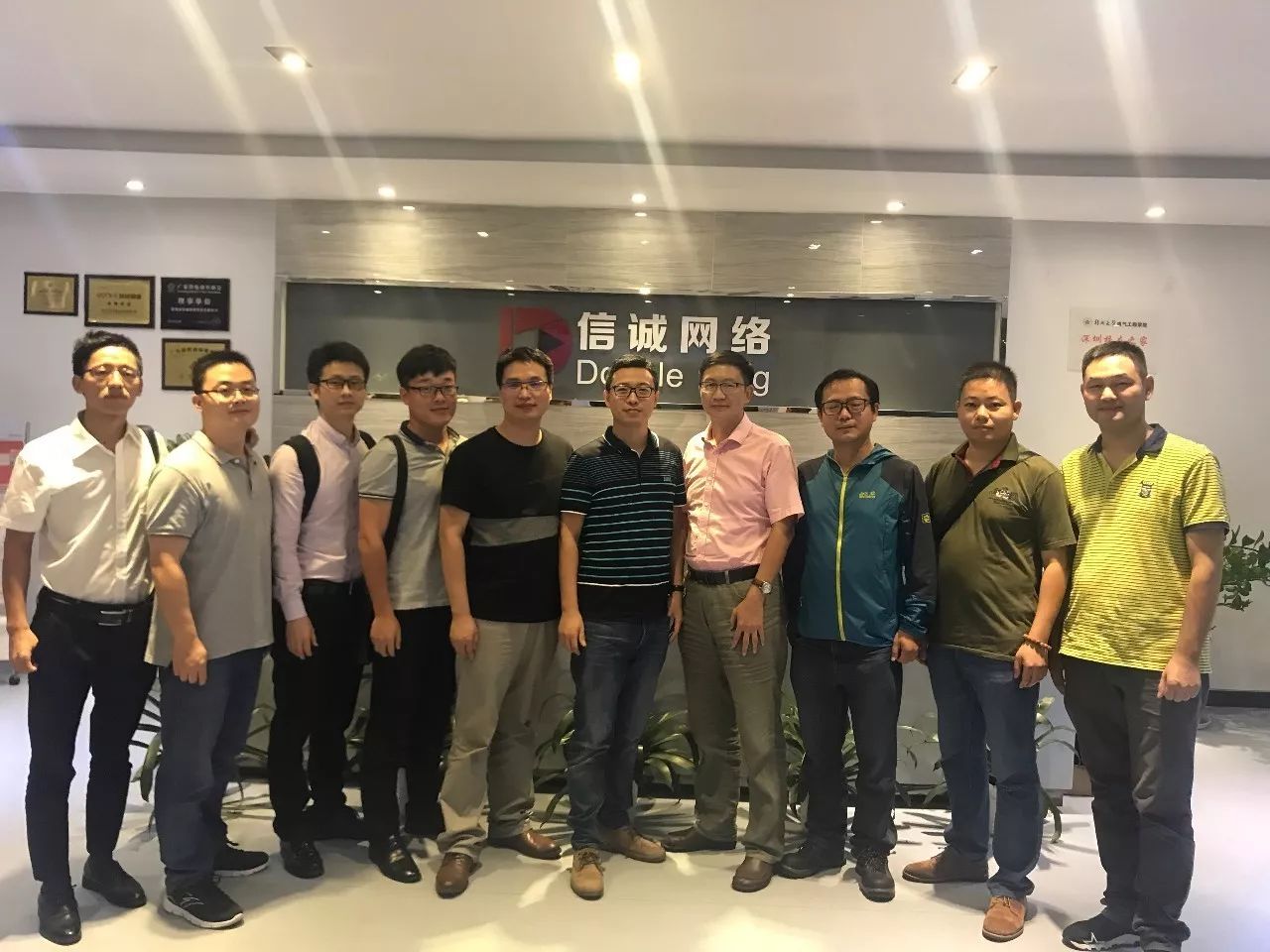 On October 19, Shenzhen had a bright autumn sky and bright sunshine. Under the organization of the Shenzhen Alumni Association Secretariat, a group of seven people, including Wu Zhongtang, the founder of the Primary School Help, and Yang Guangjun, the founder of Allstar, visited the alumni company Shenzhen Xincheng Zhanye Technology Co., Ltd. and contacted the vice president of the alumni association. Cheng Zhanye CEO Wang Zhi and COO Wang Huizhong conducted in-depth exchanges. Investor Li Shuhao, Alumni Li, Deputy Secretary-General of Alumni Association Zheng Shifu, Founder of Elite Homestay Alliance, Deputy Secretary-General of Alumni Association Zhang Baolei, and Zhang Yanwei, who has many years of experience in cross-border e-commerce operations Cao Fei went together.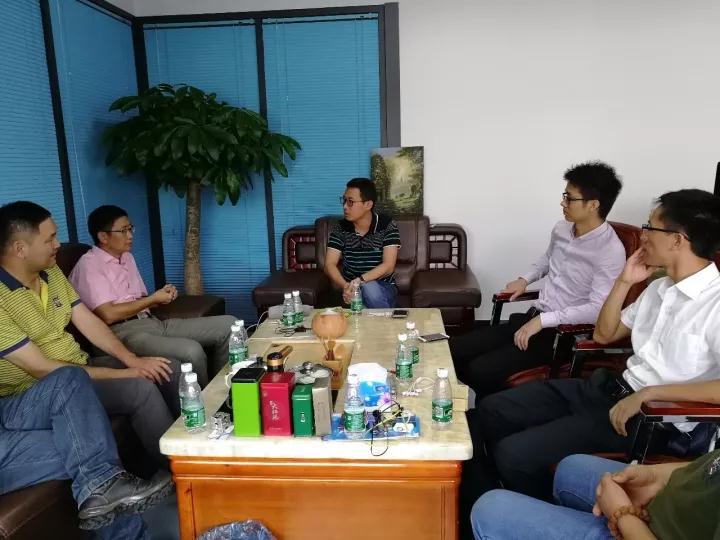 Alumni Wang Zhi extended a warm welcome to the Secretariat and the delegation, and introduced Xincheng Network's entrepreneurship, layout, and development achievements. Alumni Wang Zhi graduated in 2006 and came to Shenzhen. After a few years of exploration, he founded Shenzhen Xincheng Zhanye Technology Co., Ltd. together with his 02-level Wang Huizhong alumni in 2010. The company initially focused on foreign trade B2B; in 2012, AliExpress was established. Team, but still doing foreign trade B2B; it was not until the establishment of eBay and Amazon teams in 2014 that they fully transformed into cross-border e-commerce B2C; beginning in 2015, cross-border e-commerce sales exceeded 100 million for several consecutive years and maintained rapid development.

The alumni talked freely in the spacious and bright office of Wang Zhi alumni, narrated the alumni relations, discussed and analyzed the development trend of the industry. First of all, everyone introduced themselves and exchanged information about the current work situation at the same time. Understanding of one's own work, outlook for the future. As the so-called meeting with alumni, it was extremely affectionate. Although some met for the first time, there was no sense of strangeness. Then, we will conduct in-depth discussions on the current situation, future, and business management of the cross-border e-commerce industry. Finally, everyone visited the company's warehouse and took a group photo when they were parting.
Everyone said that this visit and exchange activities have gained a lot, and they hope to organize more such exchange activities in the future.。
∨
∨
∨